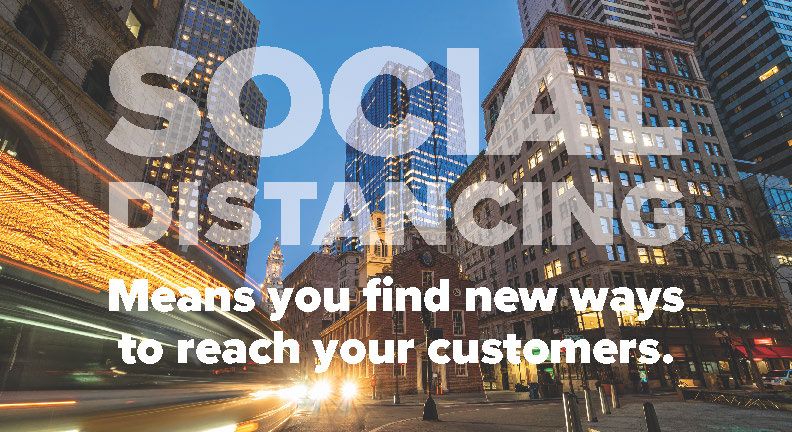 Direct Mail Still Works!
It's more important than ever to find new ways or take advantage of some classic ways to reach customers.  Direct mail is a great vehicle to get your message out!
Here are 5 reasons why you should consider direct mail to communicate your message during these trying times:
1. It's Hard to Miss
The first step in reaching your potential or existing customers
is getting them to actually view your message.
2. It's More Personal
Online marketing often seems like it is "made for the masses"
and can lack the personal touch that direct mail can provide.
3. It Captures Attention
A well-designed postcard will make or break your mailing campaign.
4. Direct Mail is Tangible
Direct mail provides a physical form of marketing media that will be held in your recipients' hands and kept in plain sight like a mini-billboard.
5. Proven to Get a Better ROI
According to the Direct Mail Association, direct mail provides an average of 13 to 1 return on investment, far superior to online marketing.
Curry's Business Services are here to help your company through this difficult time. Contact us today at 800-540-4993 for all your direct mail and printing needs or have us contact you by completing our "Request Contact" page.
"A man who stops advertising to save money is like a man who stops a clock to save time." - Henry Ford