Company Culture
We love what we do. The passion we have for our work enables us to take ownership of our clients' projects. We constantly strive to deliver the highest-quality products possible.
There is no greater satisfaction than delivering a finished product that helps a client reach their goals and objectives. To learn more about our approach to customer service, follow the provided links for more information.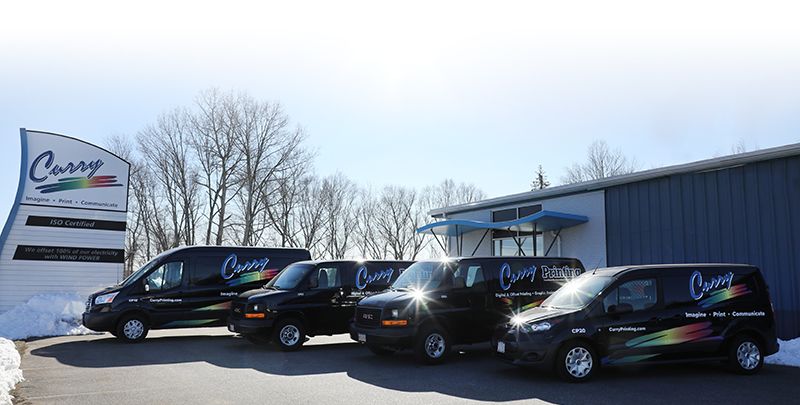 Our Mission And Promise To You
Our mission is to provide you with the highest-quality products and services possible in a timely fashion and at a competitive price. We promise to listen to you and help you achieve your business goals. We will always be there with honest, expert advice and quick, friendly customer service.
Our goal is to meet and exceed your expectations.
Guiding Principles
Curry Printing was established in May 1981, with a primary objective to provide our customers with fast, top quality printing. We are continuously creating new products and services that allow customers to operate 24 hours a day through leading edge technology and convenient open hours. All customers, large & small, know they can depend on Curry for quality, speed and committed service. Curry is multi-located in Massachusetts.