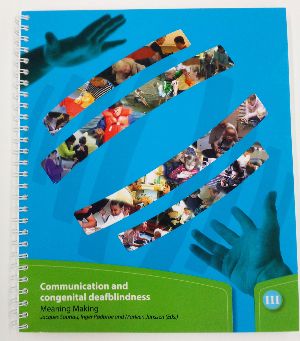 Training Manuals
 


If it's not written down, it doesn't exist.
Add value and structure to your program with training manuals.
Manuals are the heart of any serious training program. They provide a tangible, systematic way to maintain consistency and structure in your lessons while giving participants a tool to retain information long after class ends.
Did you know most people feel they have received more value when they leave a training program or classroom with a physical manual instead of digital content that they download from a website or USB drive?  That's right.  Your program will have a higher perceived value when you have a concrete, touchable manual they can keep at their desk or on a shelf.
There are many different types of manuals including but not limited to:
Training Manuals
Employee Handbooks
Software Guides
User Manuals
Safety Guides
Corporate Benefit Binders
Instruction Manuals
Procedure and Process Guides
Tutorials
Submit the form below for a free, no-obligation consultation to learn how Curry will help you with the production and fulfillment of your training manuals.