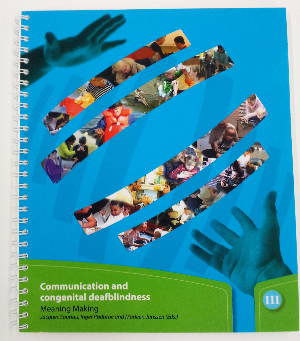 Training Manuals
If it's not written down, it doesn't exist.
Add value and structure to your program with training manuals.
Manuals are the heart of any serious training program. They provide a tangible, systematic way to maintain consistency and structure in your lessons while giving participants a tool to retain information long after class ends. 
Call 800-540-4993 today to schedule an appointment to discuss your training manual needs.