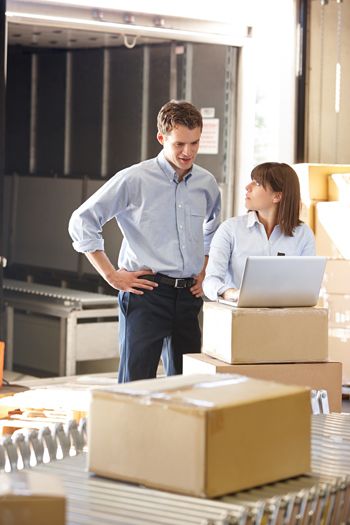 Kitting & Fulfillment
 




What's in your kit?
Whether you have a marketing kit you need produced and fulfilled on a continual basis or a one-time kitting and distribution project, Curry has the experience and know-how to deliver you a turn-key option for all of your fulfillment needs.
Our kitting and fulfillment clients were looking for a way to offload the hassle and headaches involved with creating and disseminating their communication packages.  We can design, produce and distribute your entire kit so you can focus on running your business.
Whether it's evaluating your current kit for ways to improve or you are ready to launch a new product marketing package, we'll meet with you to discuss your needs and provide you with a strategic plan for implementation.
Submit the form below for a free, no-obligation consultation to learn more about how Curry can help you take the hassle out of producing and fulfilling your marketing kit.