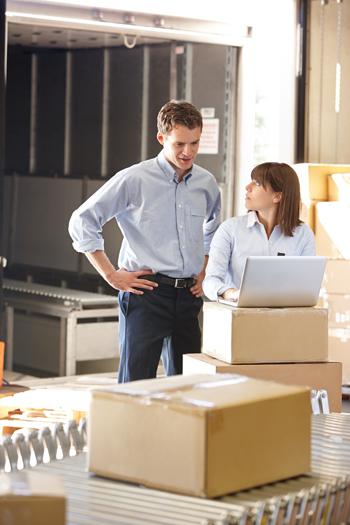 Marketing Kits — What's in your box?
Don't leave it up to your clients to promote your product to their patients.
You know best.  No one knows your medical device and its benefits better than you and your company. That's why it is important you take a proactive role in helping your clients educate their patients on its value. 
We help you take a systematic approach to creating, housing, and distributing your product marketing kit so your customers can efficiently and effectively promote it best.
Whether it's evaluating your current kit for ways to improve or you are ready to launch a new product marketing package, we'll meet with you to discuss your needs and provide you with a strategic plan for implementation.
Call 800-540-4993 today for a free, no-obligation consultation on your marketing kit.